Listen
Listen
Watch
Bedtime Songs No 3
Watch
I'll see you in my dreams.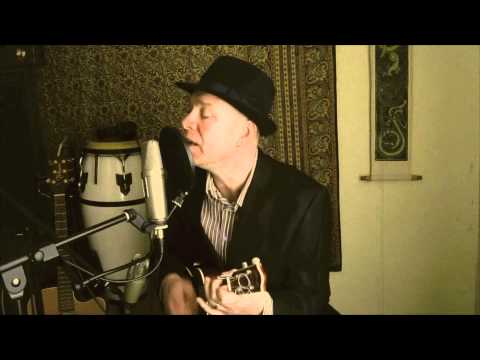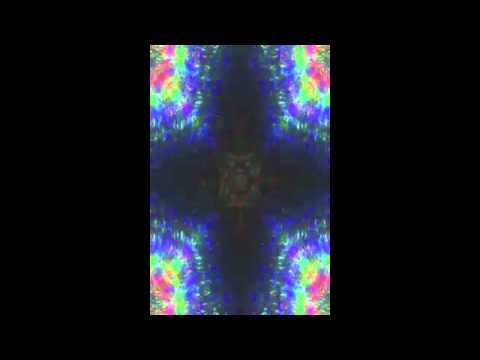 Watch
Jack the dog requests a White Album moment before his bedtime and refuses to sing along
1 tag
Watch
Just hanging with the wildlife awaiting the arrival of The Electric Loveswing and playing some "loose" uke blues before the volume goes through the roof and we scare the birds away….apart from the thrush…. who likes a bit of choppy guitar, bass and drums.
1 tag
1 tag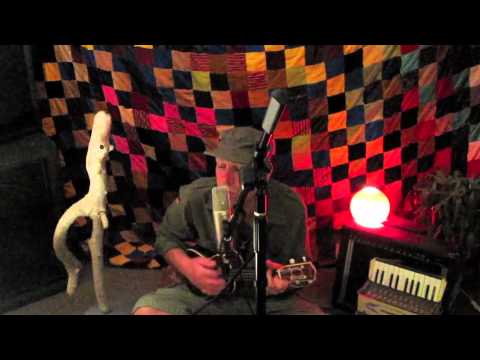 http://www.cre8sound.net →
Cre8sound on Facebook →
Cre8sound and the cre8 cafe are open for business →
The Electric Loveswing
We've just finished a great session at cre8. The Electric Loveswing decided to record whilst half-way through their rehearsal which meant that a lot of the frequencies were obliterated but hidden beneath the layers of sound lurked some beautiful pieces. Big thanks to Lucas for recording & engineering the whole session with no prior notice whatsoever. Hats off to ziggi for coping with the...
The first blog syndrome
Why is it when TJ Fool enters the cre8 studio; I end up signed up to another social network thingy!!